As-salam Alaikum Wa Rehmat-Ullah Wa Barakatuhu
Introduction
If you are looking for a nice Islamic canvas to compliment your home, office or business then Islamic canvas art is the right place for you. Here you will find designs which will complete your home whether you are after a modern contemporary canvas or a design to go with a traditional setting.
About Us
We are a small family run business based in Birmingham and we strive to provide each of our customers with a personal and friendly service. All of our designs are exclusive to us and you can be assured that you will be paying the lowest price on the market when shopping on our website. 
Quality
We strive for excellence! You will not expect less from us. Despite our low prices we dare to say that we deliver the best quality that currently exists in our market. Our frames are 18mm deep and our canvas material is made from polycotton. We print using the most advanced printing techniques that exist today and our inks are UV resistant therefore never fades in the sun. During our shipping process we wrap our canvas prints with a protective foil and pack them in a sturdy custom cardboard box. As a result, damage during transportation is reduced to a minimum. Each canvas will have a fixing attached on the back so it's ready to hang on your wall.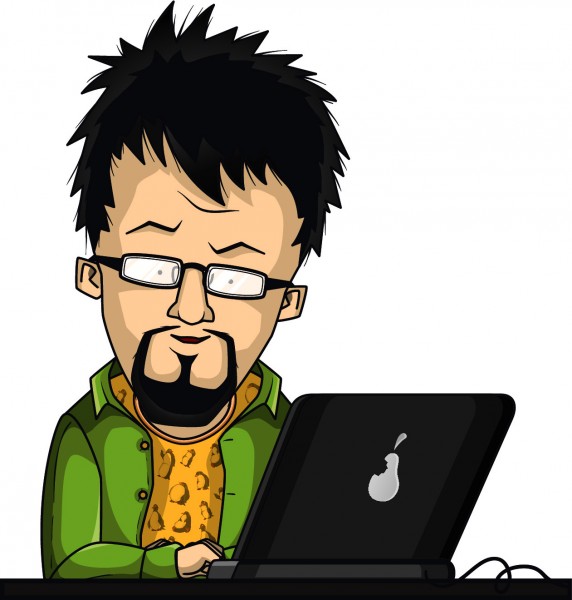 Services  
The options on digital canvas art are endless and we appreciate every customer has their own preferences. Therefore if you would like to amend a design or require a different size, shape or style then please do not hesitate to contact us and we will try our best to cater for your requirements.  If you have a retail or an online business and would like to stock some of our products, please feel free to contact us to discuss terms and conditions. 
Kind regards,
Abu Yousuf